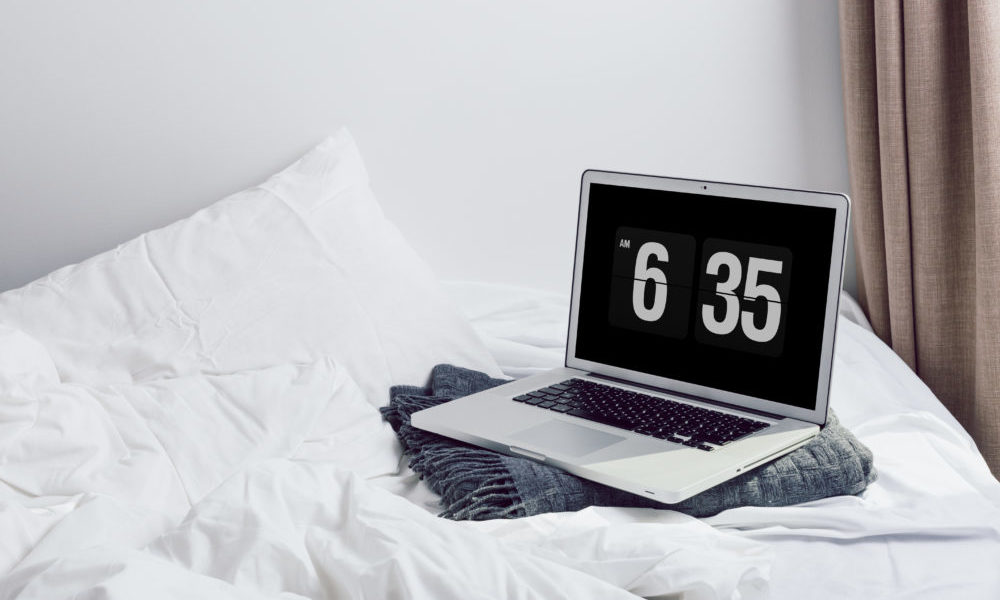 7 Top Positive Psychology Courses You Can Take Online
Live Happy, Emily Wise Miller
June 13, 2016
Boost your Happiness IQ from the comfort of your own computer.
What brings a sense of purpose to our lives? Why is gratitude such an important factor in well-being? How can I be happier and bring a sense of authentic joy to those around me?Positive psychology is a fascinating field, but most of us aren't able to set aside the time and money necessary to study for a masters or Ph.D. in the subject. Luckily technology has made it easier than ever to learn about the science of happiness since the days when Tal Ben-Shahar taught one of the first courses on the subject—and one of the most popular ever—at Harvard University, along with Shawn Achor. Information about positive psychology and well-being has now become much more widely available.Below are some of the best courses and certificate programs on positive psychology that you can access without having to leave the comfort of your own desk.