LEARN THE SCIENCE BEHIND BEING HAPPIER AND MORE SUCCESSFUL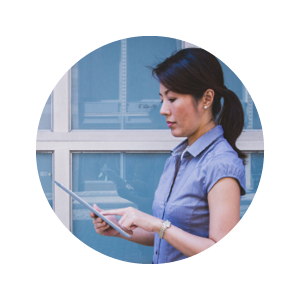 Get a Competitive Advantage at Work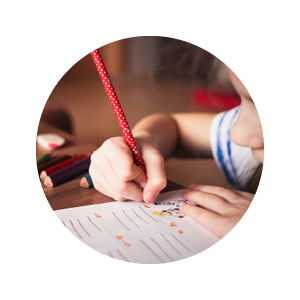 Fuel Your Children's Grades and Creativity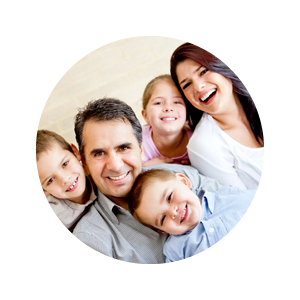 Deepen Your Relationships with Family and Friends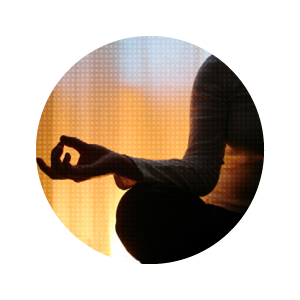 Decrease Stress and Improve Health
DEVELOPED AND TAUGHT BY WORLD RENOWNED HAPPINESS EXPERT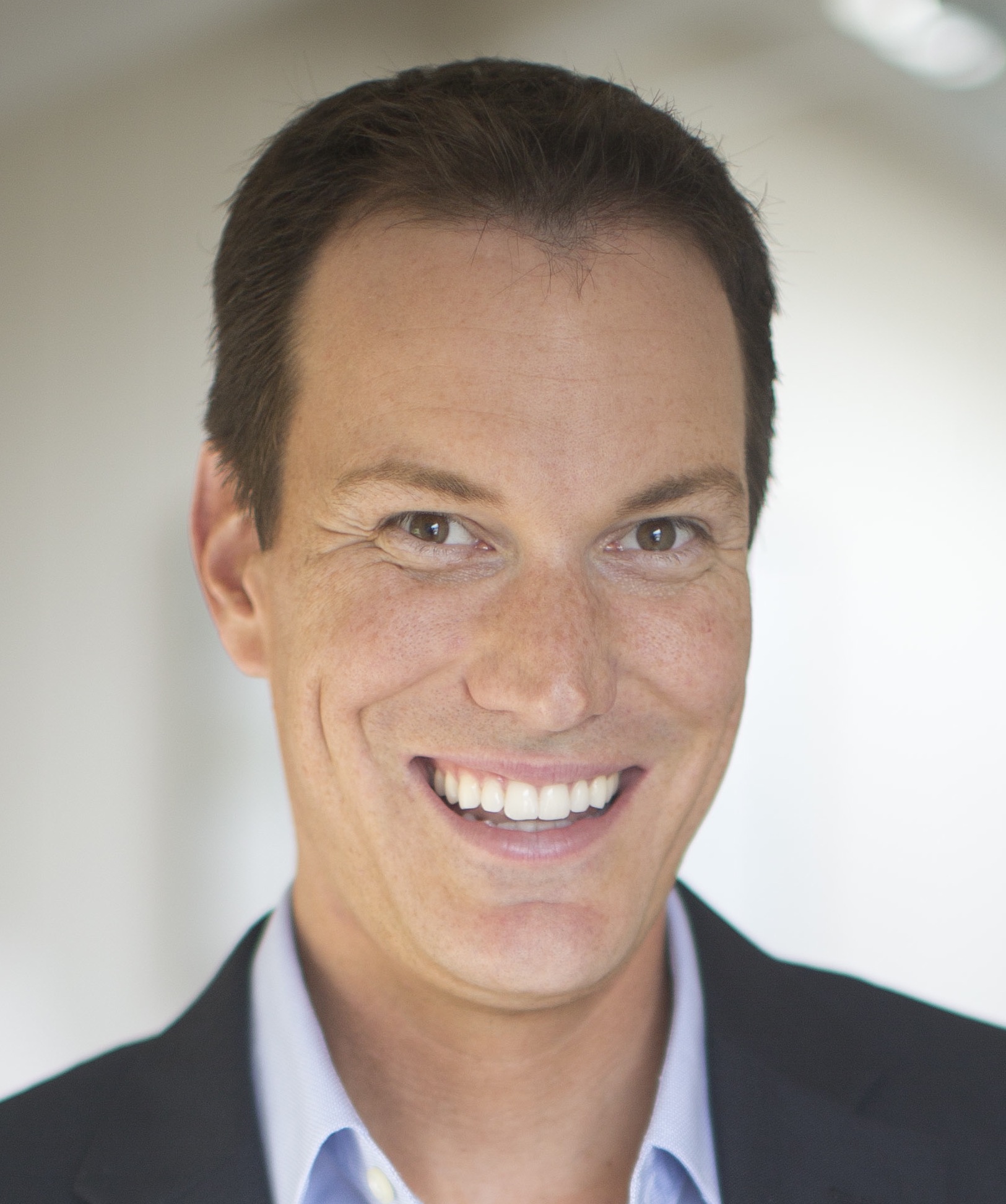 Shawn Achor, best-selling author and happiness expert, spent 12 years at Harvard then traveled to 50 countries to research positive psychology. Join Shawn for this two-part OCourse and learn to how to live the science.
The course also includes lessons from guest teachers Jonathan Reckford, CEO of Habitat for Humanity, Dr. Bobo Blankson, a prominent wellness physician, Michelle Gielan, bestselling author of Broadcasting Happiness, and Amy Blankson, a happiness researcher.
PROVEN BENEFITS OF A POSITIVE BRAIN
Improved Response to Stress
More Likely to Receive a Promotion
In This Course You'll Learn How To
Reduce stress using five researched happiness habits

Train your brain to be more positive and optimistic

Transform your life to make choosing happiness easier

Use stress as fuel instead of letting it hold you back or slow you down

Deal with negative people better

Help others be more positive and ultimately more successful

Part One

Learn how to master the skill of happiness in your own life with daily happiness habits, assignments designed to lower your stress, and more.
Part Two

Expand your power to create positive changes in your family, co-workers and friends.
Take Part One, Part Two, or both! The choice is yours.