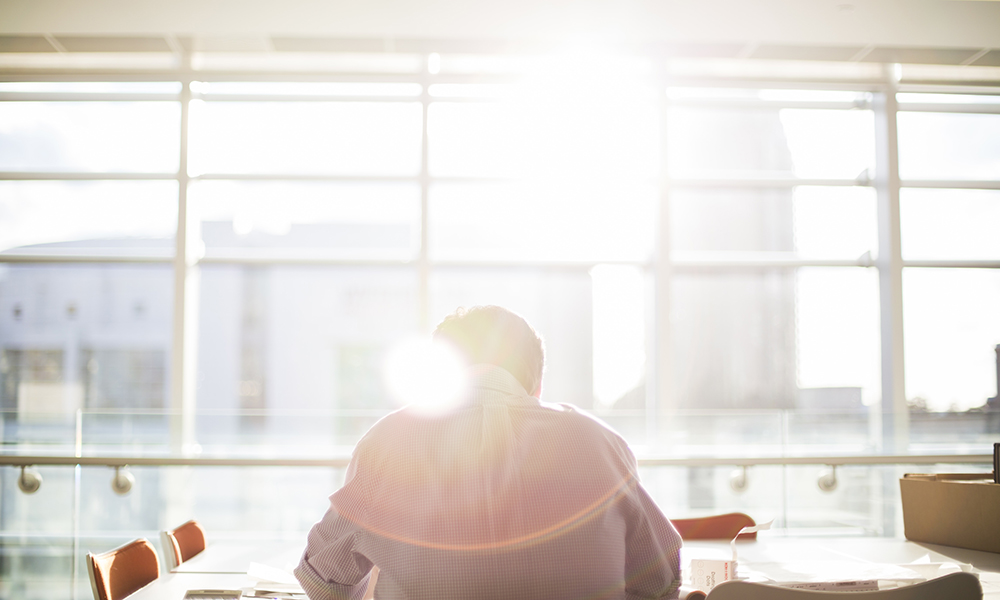 Here's a Powerful Strategy for Calming Your Anxious Mind
Huffington Post, Lisa Capretto, OWN
March 28, 2016
There are plenty of reasons to turn to meditation to help alleviate your stress, but if that doesn't seem like your thing, positive psychology researcher Michelle Gielan wants you to try something else: fact-checking.
Gielan is the founder of the Institute for Applied Positive Research, and she says that fact-checking your stress can actually help transform a negative story into something that fuels you.
The first step in the process? Isolate that stressful or negative thought.
"We do that by writing down that thought or saying it out loud to someone we trust and then listing the facts that prove that we're right," Gielan explains.
For example, say you have a looming work deadline and you're stressed out that you won't finish your project on time. The facts that prove this could include: You're already behind on your work, several of your colleagues are too busy to help and you can't put in extra hours because your child's recital is this week.
Now, Gielan says, it's time to fact-check. Find the facts that tell a different story.
"If we can find other facts … that don't disprove our original story, but illuminate a new reality, we can move our brain into a better space," she says.
So, your new facts may be more like this: "I've been at this company for four years, I've never needed a deadline extension. I've got three different colleagues of mine who have offered to help. I wrote a similar proposal last week; I've got the template on my computer, and I can use that as a launch point. And if I add up the hours between 9 a.m. and 6 p.m., I've got almost 20 hours before the deadline."
When you fact check your original story, something powerful happens.
"Our brain starts to calm down," Gielan says. "So, it's not about disproving this other story. [It's about] just finding a different set of facts."