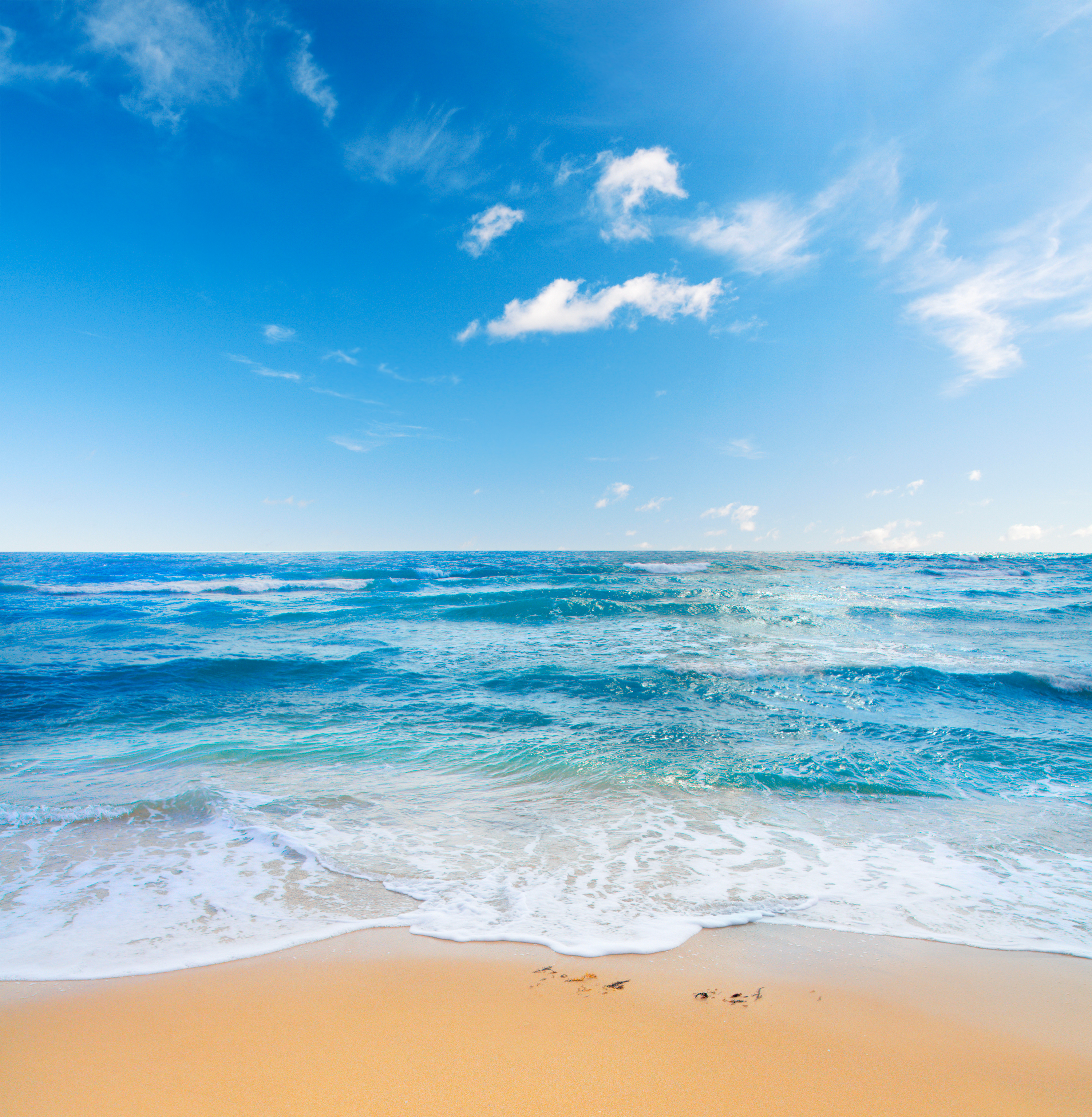 You need a break — and you're finally taking that weeklong holiday. But when you're the boss, is it really every ok to ignore your email inbox and dismiss phone calls from back at the office?
It's a question many managers and executives ponder as they pack their bags. And the answer isn't as clear as it might seem.
When Stella Mandehou goes on vacation, she likes to prepare for it weeks in advance. She writes herself a to-do list, catches up on any pending projects and lets people know she will be away. But, even after doing all of this and jetting off, the career services manager with Hult International Business School in Dubai still feels inclined to spend a couple of hours checking email and selectively answering any messages that are important or urgent.
"It is always a judgment call," Mandehou wrote in an email to BBC Capital. "I am one of those who cannot totally disconnect."
In the age of 24/7 communication and smartphones that work from just about anywhere on the planet — even mid-air — is it ok to really unplug, especially if you have a team of people to manage back at the office? In large part, that depends on how well you have prepared for your absence and how necessary your input is in a crisis or other difficult situation. Career Coach asked experts and bosses around the globe for their take on letting go, staying connected and finding the right balance between rejuvenation and responsibility.
Leave it behind
Unless your laptop and smartphone are absolutely necessary, leave them at home, suggested Robert Hosking, executive director of Menlo Park, California-based OfficeTeam. This is more common in Europe, where holidays are more sacrosanct, but in the US, you won't be alone, either. The percentage of US employees who don't check in with employers on vacation has been increasing over the years, according to a survey by Robert Half Management Resources (OfficeTeam's sister company). In 2005, that figure was 21%; five years later it had jumped to 26% and by 2012, it reached 51%.
If you do feel the need to check in a few times a day, then it's probably a sign that you planned your vacation at a bad time, according to Hosking, or that you "simply need to relax and stop worrying."
Hosking's suggestion is to make a plan and stick to it. Prepare for the vacation as if you won't be available, "rather than planning to check in," he said. That doesn't necessarily mean cutting yourself off completely.
"If you must check in, establish 'office hours' so colleagues are aware of the days and times you're available so you can avoid being on call 24/7," Hosking wrote. And if you do leave your mobile-phone number or personal email with a colleague for emergencies, clarify in advance what qualifies as an emergency — and what doesn't. Leave a list of situations that can be escalated to other managers — and identify those managers.
Learning opportunity
For Anne Frisch, a Paris-based senior vice president in finance at global oil-services company CGG, disconnecting while on vacation gives her direct reports the opportunity to step up. Her job is very structured around month-end closings and reporting. With 12 reporting periods, she likes to leave one in the hands of her team.
"It empowers them, helps them to see the full picture and take accountability," she said. "Through this experience they learn to communicate with senior management and become more visible."
Actions like these can be very effective for the people left to hold down the office, wrote Jim Link, employment services firm Randstad's chief human resources officer for North America. "In most cases, this outward display of trust and confidence is engaging to employees and can be an effective way to show appreciation and value to trusted colleagues."
Small things count
The key to success: don't wait until you're away to let people know that you are going to unplug. The best case scenario is that "you've been clear with your staff that you will not be reachable and you empower specific people with the resources and/or decision making power needed to address issues that may come up," wrote Megan Fitzgerald, an international career coach based in Singapore.
"If you don't do these things, then you can be sending a message to everyone that you will in fact be reachable and open to addressing questions that may arise," she said.
"Even small things make a difference when you're away," according to Randstad's Link. Don't forget to turn on your out-of-office email notifier and to change your phone message to indicate who should be contacted when you are unavailable. Plus, you'll want to notify both your work colleagues and your personal contacts with your location and expected date of return.
Keep in mind that the length of your vacation can determine how much you really need to connect. "If you are going for a week, almost anything can wait," wrote Atlanta-based executive career coach Martha Eskew. "When you are going for a month, have a priority list for what comes to you."
Let it go
Even if the time off is well deserved, many people have trouble even taking their allotted vacation, let alone really letting go. More than a quarter of US employees feel guilty using all of their accrued vacation time, according to Randstad's 2014 Employee Engagement Study.
But taking the time to truly get away is important. Studies show that when workers return to the office after vacation, they're recharged and much better prepared to tackle the next big project.
Most importantly, there's no need to feel guilty about it, according to Eskew. "I believe that vacation time is necessary for our mental and spiritual health. [We] all need time for re-nourishment," she wrote. "It gives me space to consider what is really important for myself, my clients, my business."
Editor's Note: Eskew corresponded with BBC Capital from the beach in Florida while on vacation. Career Coach tried to reach happiness researcher Shawn Achor, but he was on vacation and following his own advice "to unplug except in the case of emergencies." {end}