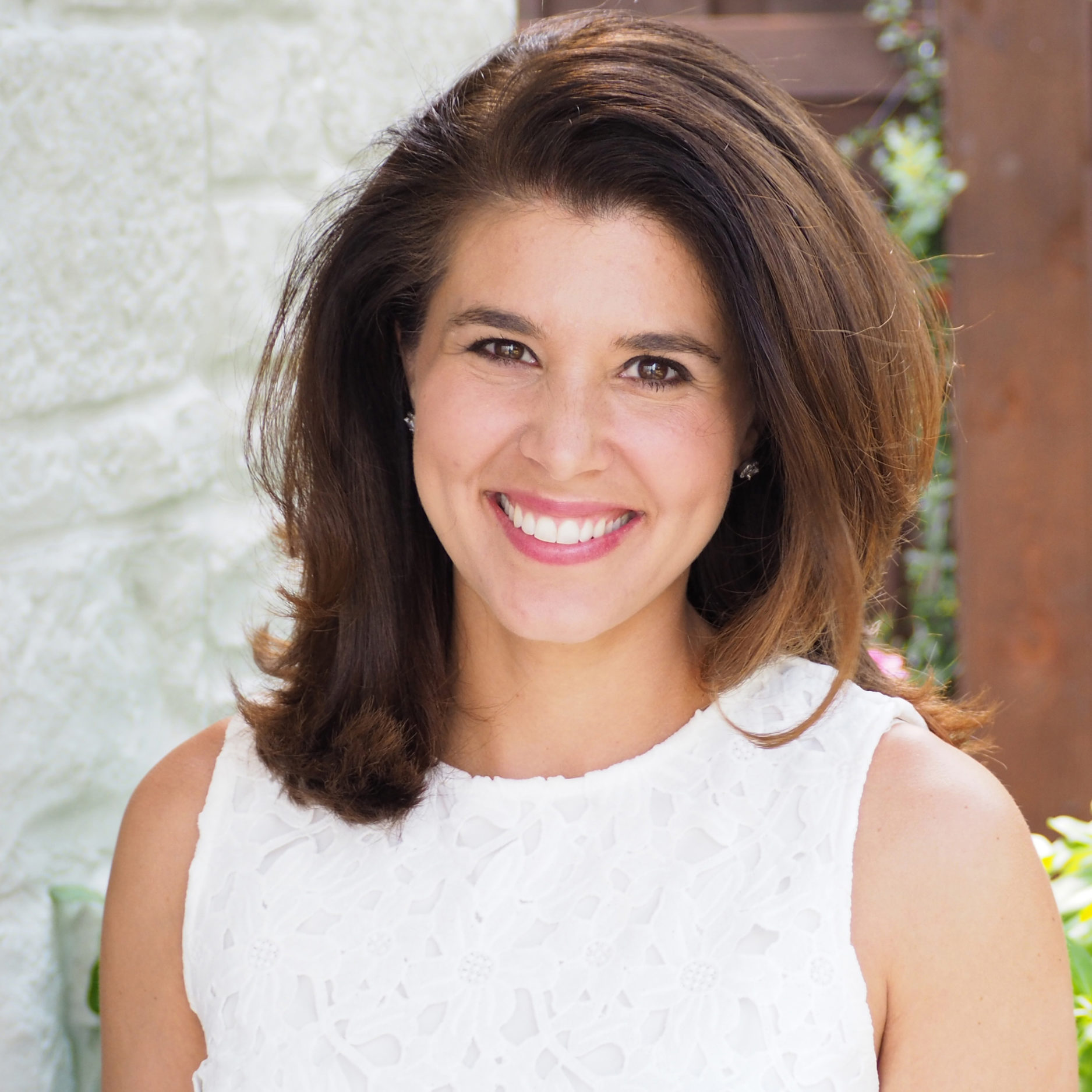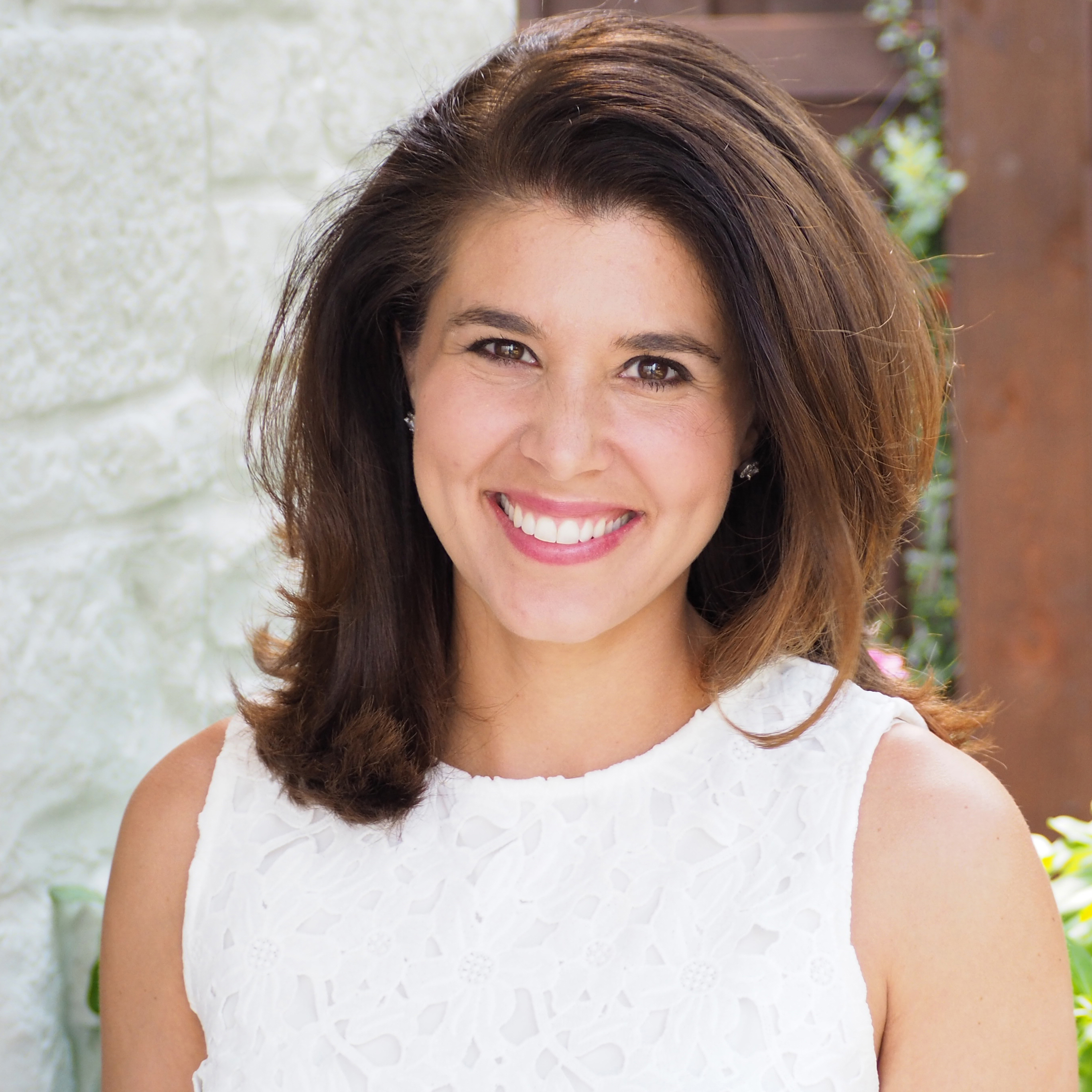 Founder of IAPR & Best-selling Author of Broadcasting Happiness
Effective, positive communication is the single biggest driver of success for business teams. New research in the fields of neuroscience and positive psychology is showing the incredible ripple effect positive communication can have on employee engagement, productivity, and happiness at work. After spending years as a national CBS News anchor broadcasting to millions and receiving an advanced degree from the University of Pennsylvania in Positive Psychology, Michelle developed simple, yet proven techniques for positive communication that drive individual and team success for quantifiable results. She trains professionals on ways to inoculate their brain against stress and negativity, praise effectively, and shift the culture to create a talent-enhancing environment.
In our corporate culture, it can sometimes be difficult to be both female and positive without fear of being perceived as "pollyannish" or out of touch with reality.  In this talk, Michelle shatters the misconceptions about positive leadership using science to show how to not just avoid prejudice, but to also change the mindsets of those around you to drive success. Michelle describes funny and poignant stories she experienced while one of the top female media professionals, as well as from her work with influential female executives at companies including Google, Microsoft and Bank of America. In this talk, Michelle reveals how to cultivate rational optimism, change the social script using verbal and nonverbal cues, guide the negative toward the positive, and be perceived as strong, deep, and optimistic female leader.
We often overestimate the impact our life circumstances have on our happiness and success. New research shows 90% of our long-term success is predicted not by our external circumstance but how we process the world around us. So what is the scientific key to our success? Optimism: the belief that challenges are temporary, and if we take action, we can improve our circumstances. Optimists are historically more successful – not to mention they have more fun achieving their goals! Michelle has conducted research with people experiencing everything from small setbacks to life-changing events, and she has identified hallmarks of an optimistic mindset and how to train our brain to process the world for greater happiness and success. In this interactive session, Michelle shares the strategies for raising our personal optimism quotient, responding to challenges more effectively, and channeling this new mindset into tangible successes.
"Our group includes data geeks, research nerds, and senior business executives … a diverse group that expects that theory is backed by proof … some were concerned that her message could have been considered subjective … her message not only resonated, but also transformed our audience to adopt the challenge of radiating happiness. Including Michelle Gielan in an event is to ensure happier, more productive, more successful outcomes for your group."
–The Incentive Research Foundation  
"Michelle was more incredible and down to earth than I could have even expected! … We took the 21 Day Challenge in an email campaign and our open rate was twice the industry average AND our click through rate to her tools was nearly THREE times the industry average! … Many folks are using a Power Lead who did not attend our event. That piece has gone viral and become a part of our fabric! Michelle Gielan truly made an impact on our organization!"
– VCU Health System
"Michelle is a delight and everyone was overly impressed with her message and her positive spirit. Many times at conventions we find ourselves so involved in industry material that we fail to look at other opportunities to have speakers that help us in life, and being positive. The world is a crazy place at times and … Michelle teaches us the power of being happy and how it impacts every aspect of our lives."
– Director of Business Development, United Real Estate
Book: Broadcasting Happiness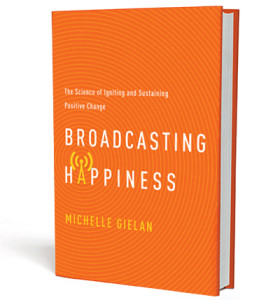 In the midst of some of the lowest levels of engagement in history, creating a positive mindset is only the first step. What comes next is finding ways to sustain positive change, getting others to adopt that positivity, and replicating successful patterns of behavior. If you want to help your team be more innovative, productive or sell more each quarter changing your story in specific ways is the key. Peppered with case studies, Broadcasting Happiness shows how real companies are using these techniques to improve their cultures—and bottom lines…Learn more