The goal of GoodThink is to make you happier
We do that by bridging the gap between academic research and the real world, so that our message is not only instructive and inspirational, but evidence-based. We've gathered a team of world renowned researchers, speakers, and trainers to deliver this information to organizations around the globe. But talent, degrees, and reputation alone do not ensure integrity. Our team believes that research should be lived, so as a company we strive to embody what we teach.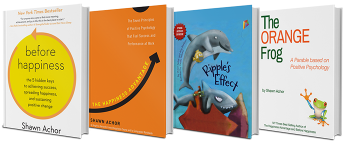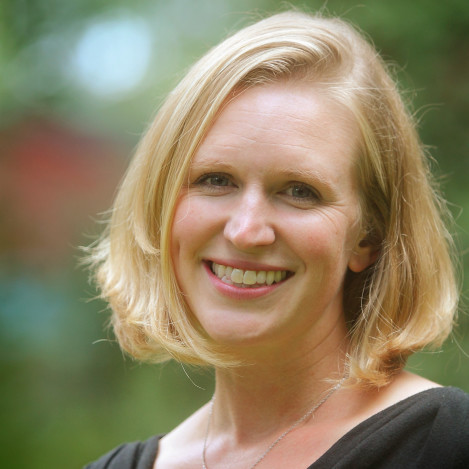 Drawing on over 17 years of management and consulting experience with businesses, foundations, and nonprofits, Amy Blankson brings both passion and practicality to GoodThink. Amy co-founded the Future of Philanthropy Conference at Yale University, served as Executive Director of a juvenile justice organization, and has been a board member of New Ventures in Philanthropy and the Emerging Practitioners in Philanthropy. In 2007, Amy co-founded GoodThink with Shawn Achor to bring the science of happiness to life.
Amy received her BA from Harvard and MBA from Yale School of Management.  She is the author of the award-winning children book Ripple's Effect, and was recently featured as an expert on Oprah's Happiness OCourse.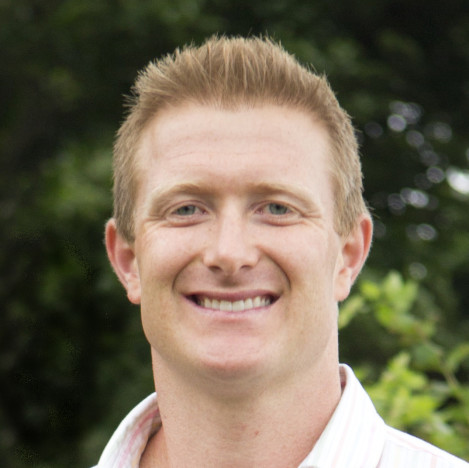 Jordan is responsible for the strategic direction and business initiatives for GoodThinkInc. With a passion for business and eCommerce, Jordan joined the GoodThink team in 2011 and applied his prior experience in sales and sales management from the technology sector with industry leaders like Dell and Rackspace. He received his MBA, summa cum laude, in eCommerce from Oklahoma Christian University, and holds a BA in business management from Abilene Christian University, where he received a football scholarship.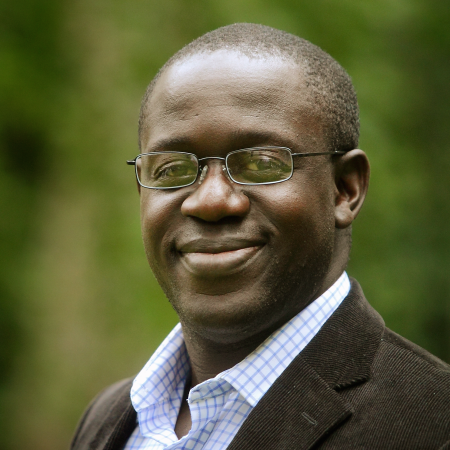 A graduate of Harvard College and the Yale School of Medicine, Kwabena "Bobo" Blankson serves as a medical consultant to GoodThink, focusing on stress, burnout, and resilience. Doctor Bobo is a pediatrician by training with subspecialty in Adolescent Medicine. He has over 13 years of military experience. Doctor Bobo has published in peer-reviewed journals on adolescent healthcare utilization, obesity and energy-drink consumption and has been featured on The New York Times, Huffington Post, CNN, Time, Forbes, CBS News, and more. He is the author of The Sauciers Bones, a middle-grade/young adult novel designed to teach teens about cooking as a health literacy tool, and most recently served as an expert on Oprah's Happiness OCourse. 
Hannah assists with communications, design and web updates. She joined the GoodThink team in 2014. She received her BA summa cum laude from Meredith College.