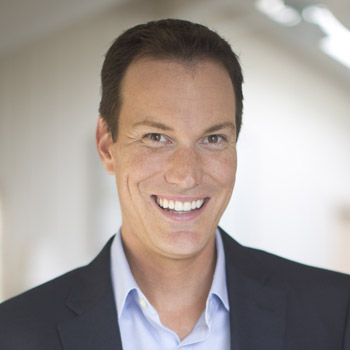 Shawn Achor is a New York Times bestselling author of Before Happiness (2013) and The Happiness Advantage (2010). He is the winner of over a dozen distinguished teaching awards at Harvard University where he delivered lectures on positive psychology in the most popular class at Harvard. Shawn has become one of the world's leading experts on the connection between happiness and success.
After spending twelve years at Harvard University, Shawn has become one of the world's leading experts on the connection between happiness and success. His research on happiness made the cover of Harvard Business Review, his TED talk is one of the most popular of all time with over 13 million views, and his lecture airing on PBS has been seen by millions. Shawn has worked with over a third of the Fortune 100 companies, and lectured in more than 50 countries speaking to CEOs in China, senior leaders at the Pentagon, schoolchildren in South Africa, and farmers in Zimbabwe.
His Happiness Advantage training is the largest and most successful positive psychology corporate training program to date in the world. Shawn is the author of New York Times best-selling books The Happiness Advantage (2010) and Before Happiness (2013), as well as Ripple's Effect and The Orange Frog. Shawn was recently published in the top psychology journal for the work he did at UBS in partnership with Yale University to create a more effective stress training. Recently, he did a two-hour interview with Oprah at her house discussing happiness research and perception of success.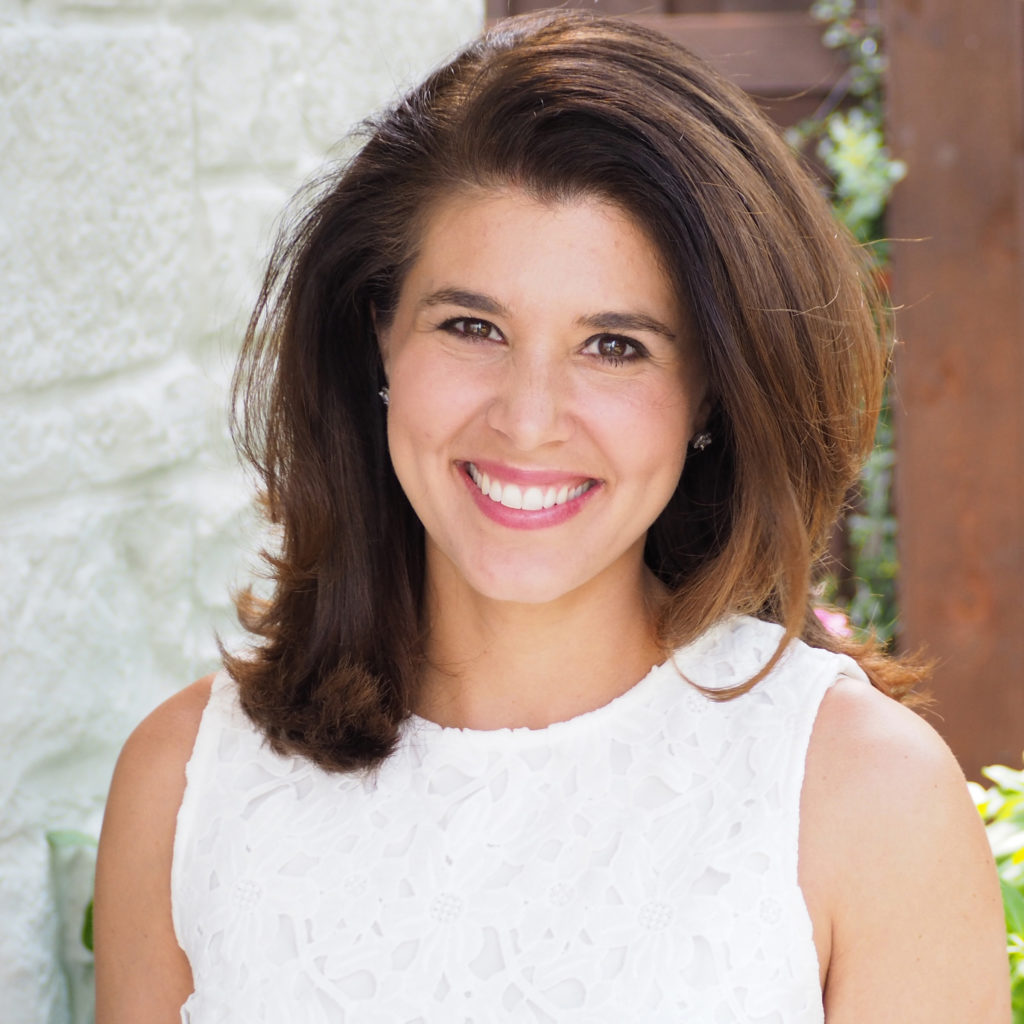 Michelle Gielan, is the bestselling author of Broadcasting Happiness (2015) and Founder of the Institute for Applied Positive Research. She is an expert on the science of positive communication and how to use it to fuel success. Michelle works with Fortune 500 companies and schools to raise employee engagement, productivity and happiness at work. She holds a Master of Applied Positive Psychology from the University of Pennsylvania.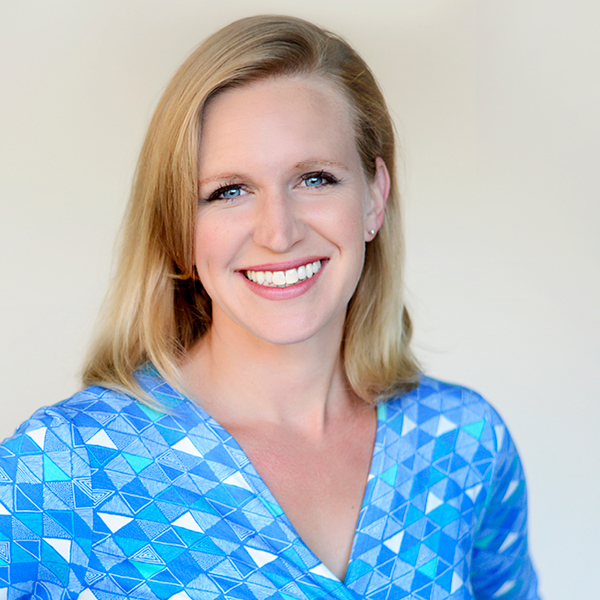 Amy Blankson is a co-founder of GoodThink, bringing the science of happiness to life for organizations and individuals, and an award-winning author of Ripple's Effect and The Future of Happiness: 5 Modern Strategies to Balance Productivity and Well-being in the Digital Era (spring 2017). She is currently doing research in partnership with Google to determine how to make positive psychology strategies stick and create sustainable positive change.
Amy Blankson is the only person to be named a Point of Light by two Presidents (President Bush and President Clinton). She received a Presidential appointment to serve a five-year term on the Board of Directors of the Corporation for National Service, and was one of the youngest delegates to the Presidents' Summit for America's Future. Amy received her BA from Harvard and MBA from Yale School of Management. She serves as a Visioneer for the Xprize Foundation for Personal Health, and was a featured professor in Oprah's Happiness course. Amy is the author of two books: Ripple's Effect and The Future of Happiness: 5 Modern Strategies to Balance Productivity and Well-being in the Digital Era (spring 2017).
The goal of GoodThink is to make you happier
We do that by bridging the gap between academic research and the real world, so that our message is not only instructive and inspirational, but evidence-based. We've gathered a team of world renowned researchers, speakers, and trainers to deliver this information to organizations around the globe. But talent, degrees, and reputation alone do not ensure integrity. Our team believes that research should be lived, so as a company we strive to embody what we teach.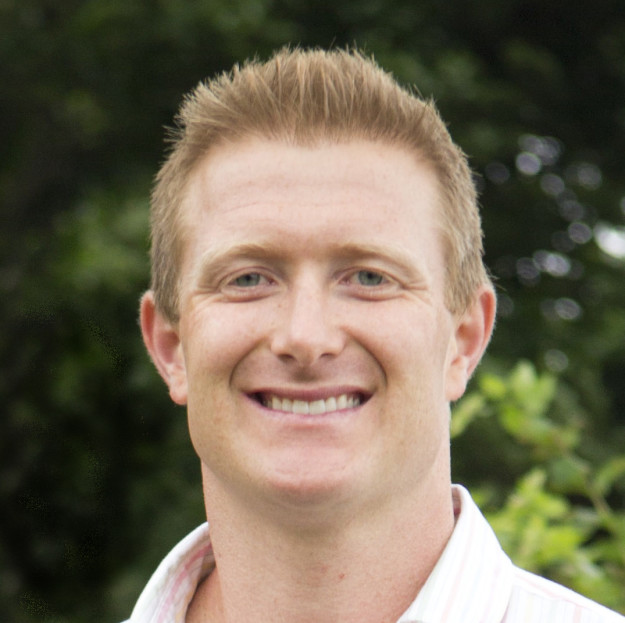 Jordan is responsible for the strategic direction and business initiatives for GoodThinkInc. With a passion for business and eCommerce, Jordan joined the GoodThink team in 2011 and applied his prior experience in sales and sales management from the technology sector with industry leaders like Dell and Rackspace. He received his MBA, summa cum laude, in eCommerce from Oklahoma Christian University, and holds a BA in business management from Abilene Christian University, where he received a football scholarship.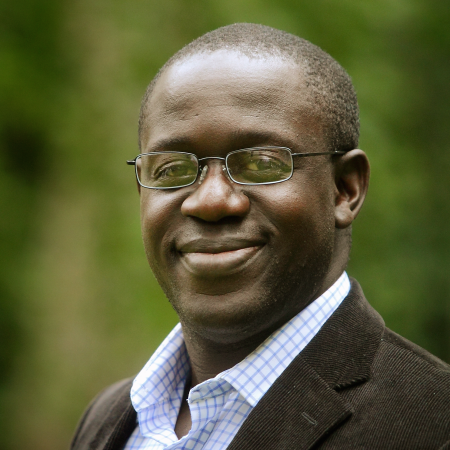 A graduate of Harvard College and the Yale School of Medicine, Kwabena "Bobo" Blankson serves as a medical consultant to GoodThink, focusing on stress, burnout, and resilience. Doctor Bobo is a pediatrician by training with subspecialty in Adolescent Medicine. He has over 13 years of military experience. Doctor Bobo has published in peer-reviewed journals on adolescent healthcare utilization, obesity and energy-drink consumption and has been featured on The New York Times, Huffington Post, CNN, Time, Forbes, CBS News, and more. He is the author of The Sauciers Bones, a middle-grade/young adult novel designed to teach teens about cooking as a health literacy tool, and most recently served as an expert on Oprah's Happiness OCourse.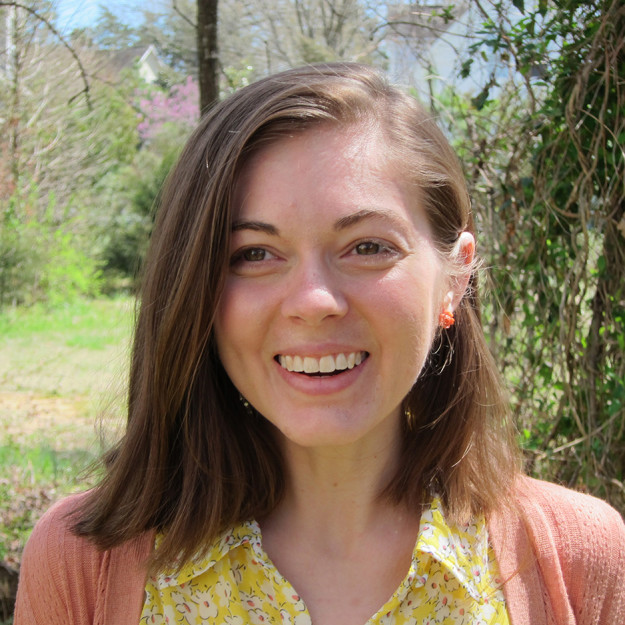 Hannah assists with communications, design and web updates. She joined the GoodThink team in 2014. She received her BA summa cum laude from Meredith College.