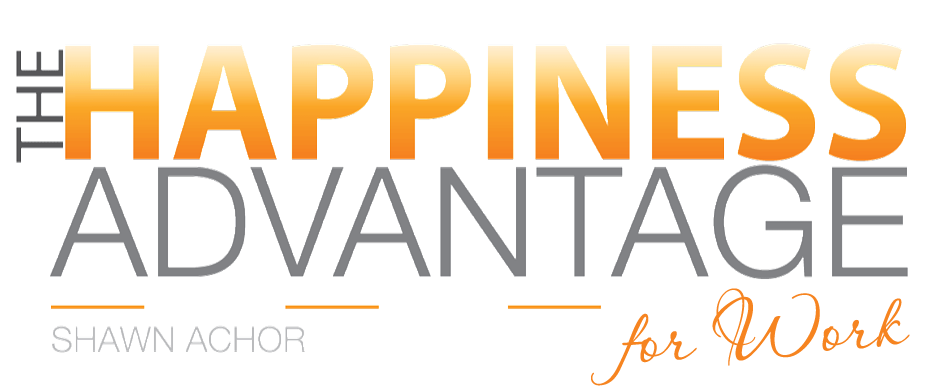 The Happiness Advantage for Work eCourse includes sixteen chapters of content on the science of happiness and success. Designed to boost employee engagement, creativity, and productivity, this online course is based on the exciting work of Shawn Achor, Harvard-trained researcher and author of The Happiness Advantage.  In this course, you will learn how to apply these core concepts to your professional and personal life for greater resilience, motivation, and energy. Each chapter contains a downloadable Action Plan to help you put the strategies into practice.
Benefits
The Happiness Advantage for Work eCourse is a great way to deepen learning and go from information to transformation. Individuals and companies are seeing the positive impact this course has both at the office and at home. Get started today and start making The Happiness Advantage work for you! (Note: this course covers the same content as the "for life" course plus additional chapters based on the best selling book by Shawn Achor.)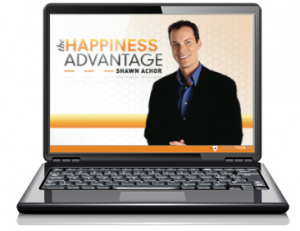 Course Design
The course is divided into three sections that correlate with the three greatest predictors of success. Each chapter takes approximately 10-15 minutes to complete (plus additional time to implement the Action Plan). It is recommended that you complete one chapter each week to allow for absorption of material. A 5-minute module has been included as a bonus, offering you a sneak preview of the new Happiness Advantage DVD.
Section ONE: Managing Energy and Stress
Chapter 1 – The Happiness AdvantageTM
Chapter 2 – Zorro Circle
Chapter 3 – Activation Energy
Chapter 4 – Regaining Control
Chapter 5 – Flow
Chapter 6 – How to Make Stress Work for You
Section TWO: Social Support
Chapter 7 – Mirror Neurons
Chapter 8 – Toxic Employees
Chapter 9 – Praise and Recognition
Chapter 10 – Frequency of Recognition
Chapter 11 – Social Investment
Section THREE: Changing Your Lens
Chapter 12 – Gratitude
Chapter 13 – Journaling
Chapter 14 – Conscious Acts of Kindness
Chapter 15 – Meditation
Chapter 16 – Exercise
* Bonus Content: the Zorro Module
Cost
The cost of the course is $199. Bulk discounts are automatically applied in the shopping cart at the following rates:
5-14 courses = 10% discount
15-24 courses = 15% discount
25-99 courses = 25% discount
100-199 courses = 25% discount
 Please contact us to ask about discounts for 200+ or student or non-profit discounts.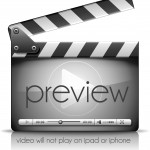 Please Note: Courses will not work on Ipad or mobile devices due to flash elements. Please ensure that you have a desktop or laptop with a standard browser before purchasing. The purchase of a course gives you unlimited access to view the content for the duration of one year. We are unable to issue refunds after purchase once the content has been issued, so we encourage you to please view the preview before making a purchase. Thank you!
---
Already purchased access?  Please login here.