Individual Learning

Did you know that we have long had the formula for happiness backwards? Conventional wisdom holds that if we work hard we will be more successful, and if we are more successful, then we'll be happy. But recent discoveries in the field of positive psychology have shown that this formula is actually backwards: Happiness fuels success, not the other way around.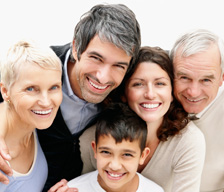 Learn simple strategies for applying the Happiness Advantage principles in your life.
Understanding the principles behind the Happiness Advantage can be impactful, but having a plan for implementing change in our lives is even better.  With this in mind, we have developed two eCourses for you that provide unique insight and actionable steps for making change in your life at home or at work.
---
---
---
---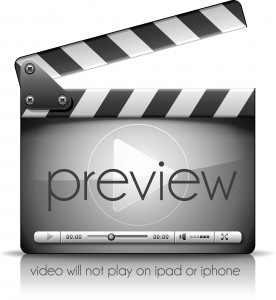 Already purchased access?  Please login here.
---
In a turbulent economy where job retention is essential, understanding how optimism shapes your work performance and perception is key. At Good Think, we have developed a scientifically validated tool called the Success Scale that helps us effectively assess where you stand on three key measures of positivity: work optimism, provision of social support, and outcome mastery. Use it as an add-on to engagement surveys, pre-employment hires, or as a benchmark test across departments.  Available for bulk purchase, with multi-dimensional department tracking and reports.

Please contact us to ask about discounts for bulk, student or non-profit rates.