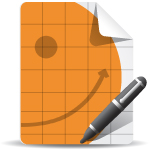 Did you know that only 25% of your job success is predicted based upon your general intelligence and technical skills? The other 75% of your job success is based on how your perception of the world shapes your future.
The Success Scale
In a turbulent economy where job retention is essential, understanding how optimism shapes your work performance and perception is key. At GoodThink, we have developed a scientifically validated tool called the Success Scale that helps us effectively assess where you stand on three key measures of positivity that are crucial in the workplace: work optimism, provision of social support, and positive engagement.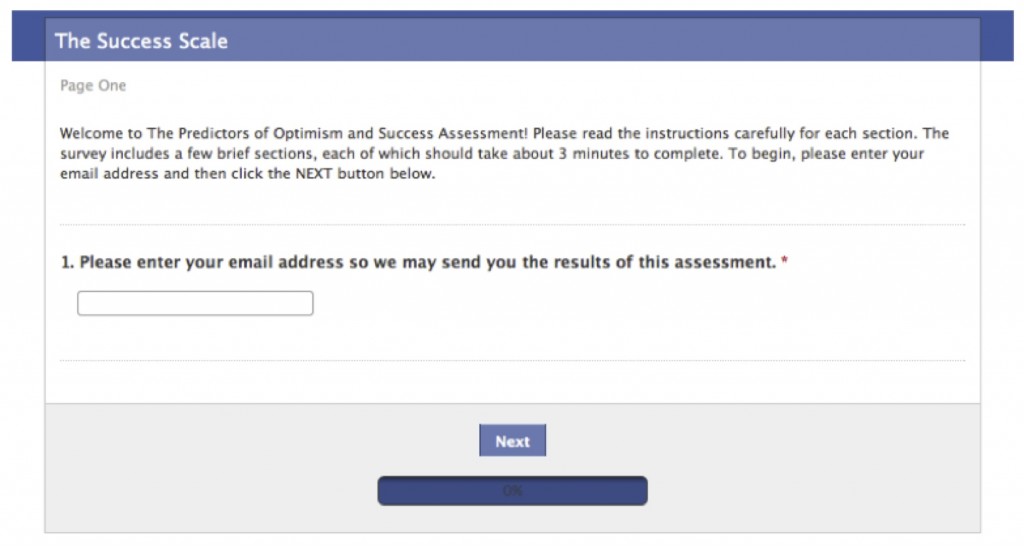 How do we know the Success Scale works?
We used thousands of employee responses to calibrate which questions are best at ascertaining your score on the three measures. But a score that is not predictive is useless. We then compared how well these measures predict a host of business outcomes: work satisfaction, engagement, burnout, likelihood of promotion, depression, perceived success rates, etc.
Excitingly, the three scales are actually significantly more predictive of your job performance than any previous measure for their given dimension. And some of the previous scales would have required you to answer more than 240 questions. In short, these three scales are one of the most efficient and most accurate ways of predicting your work performance and job satisfaction.
Who is the Success Scale for?
The Success Scale is designed for individuals in the workforce that are interested in optimizing their personal and professional success.
How Long does it take?
The Assessment takes 10-12 minutes to complete, and a detailed analysis of your score will be emailed to you on completion.
How do I use the results?
The Interpretive Analysis Report you receive will give you specific recommendations for how to raise your score on each of the dimensions. We also recommend taking the assessment again after six months to see if you have improved and/or what areas you need to continue working on to achieve your maximum potential.
How much does it cost?
The Assessment costs $20 for unlimited uses over the course of one year–for ONE person.
Please contact us to ask about bulk discounts or student or non-profit discounts.
Only $20.00

Already purchased access? Please login here.